Meet the Creators: Joanne
The creators of The Garden Journey, Joanne Yun and Natalie Soud. Photo: Jacqueline Marque
The creators of The Garden Journey deck, designer Natalie Soud and botanical illustrator Joanne Yun, are on a mission: to create objects of beauty that help people experience nature's mysteries as a portal to reconnection with themselves.
Today, meet Joanne, the illustrator of The Garden Journey, in her own words!
Joanne at work on a commissioned piece - pink tulips.
If I were a flower...
Something about the iris has always felt very relatable to me. From a stick-straight stem, and tightly wound bud, emerges the most ridiculously ruffly and gorgeously colored flower. As someone who's often switching back and forth between "business" and "party" mode (usually stuck in "business" gear, I'm not gonna lie) I find the iris a delightful reminder that everyone can be BOTH.
Irises, 1889, Vincent van Gogh. The J. Paul Getty Museum.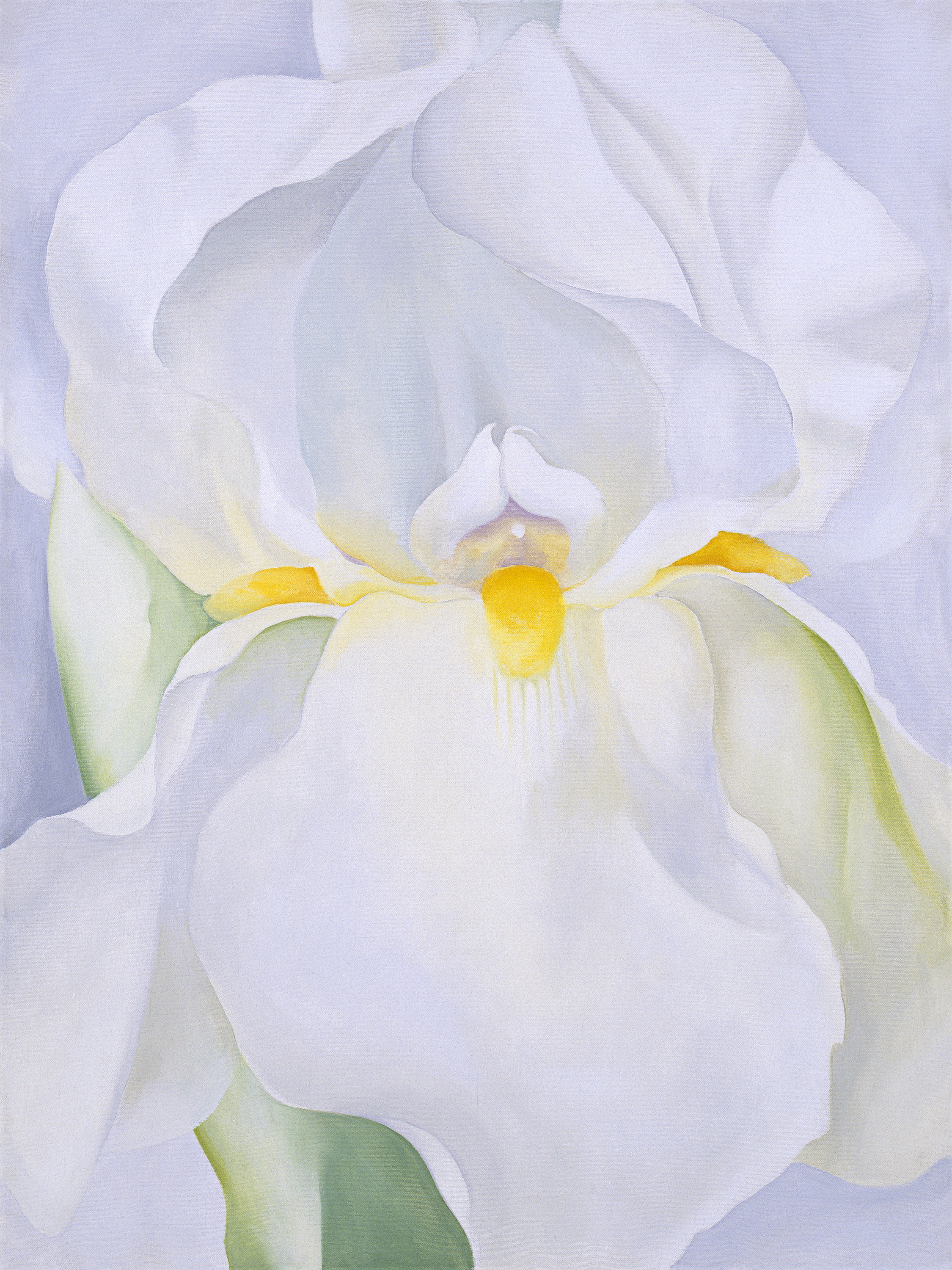 White Iris No. 7, 1957, Georgia O'Keeffe. Thyssen-Bornemisza National Museum.
Favorite garden to lose myself in
I love many gardens - the more idiosyncratic the better - but my hometown garden, the New York Botanical Garden, is my favorite. Something about being able to lose yourself in the old-growth trees of the Thain Family Forest or the tiny crevice-dwelling phlox of the Alpine Garden - even as you faintly hear cars speeding along the Bronx River Parkway - is really special. Runners-up: the Bloedel Reserve, Wave Hill (also in NYC), and Chanticleer.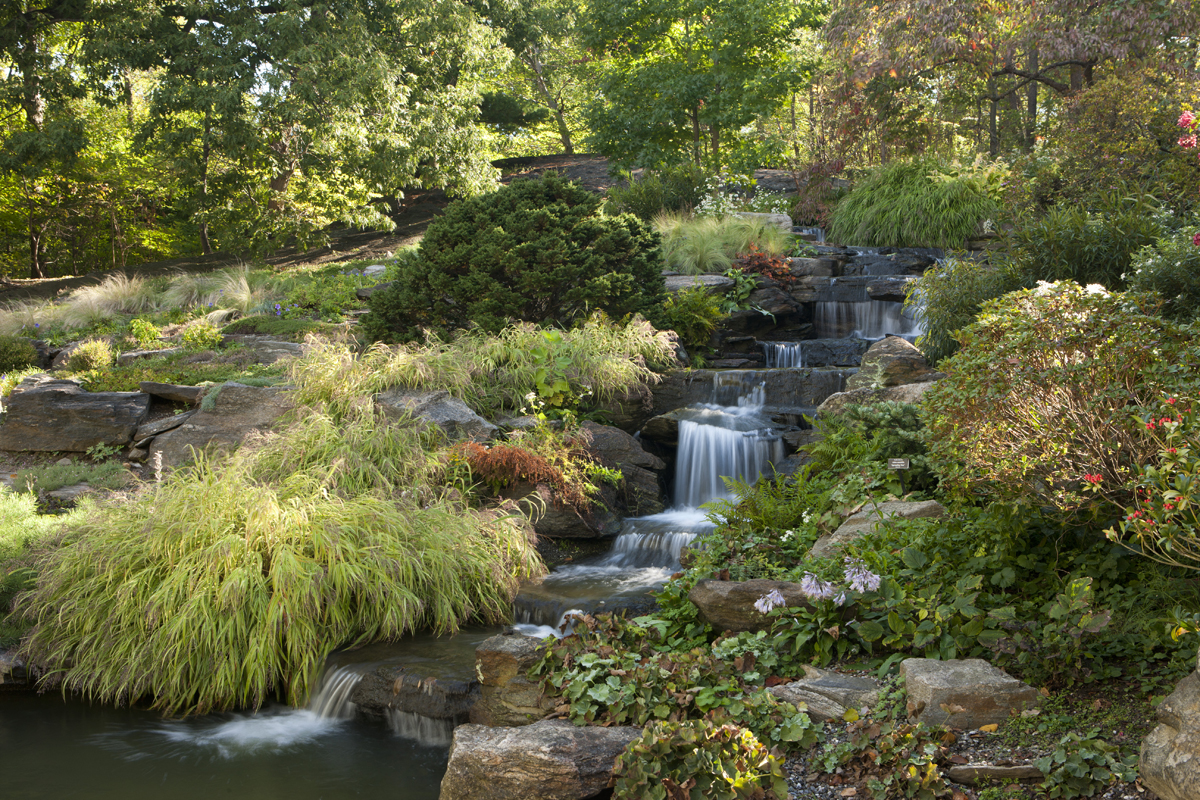 The Rock Garden at the New York Botanical Garden
My first experience with tarot
My first experience with tarot was probably in the false "psychic" storefront of Employees Only, a speakeasy in the West Village, with a friend. We both got amazing readings and made it an annual ritual for a few years!
Most significant tarot card to me
Despite the morbid/graphic name, The Hanged Man has always spoken to me.
Jessica Dore says of the Hanged Man: "Something turned on its head. The feet planted in the ethereal rather than material. Suspension, as in of judgment that bars us from claiming our gifts."
Nearly 10 years ago, I left a cushy job at Google to assume a more senior role at a startup; two years from then I decided that I needed to invest in my creative self (it was around this time that I met Natalie!) and took a self-funded sabbatical to write a novel (still not done...) and to pursue botanical illustration.
Fast forward to today, and I'm so grateful for whatever mysterious courage has propelled me to change tack, even though my decision-making has baffled those around me. I have conviction that The Hanged Man has been watching over my every step.
The Hanged Man Card